An

Exclusive

Online

Community

of

Businesses
Individual companies are taking greater control of their procurement, centralizing business practices and managing their vendor relationships!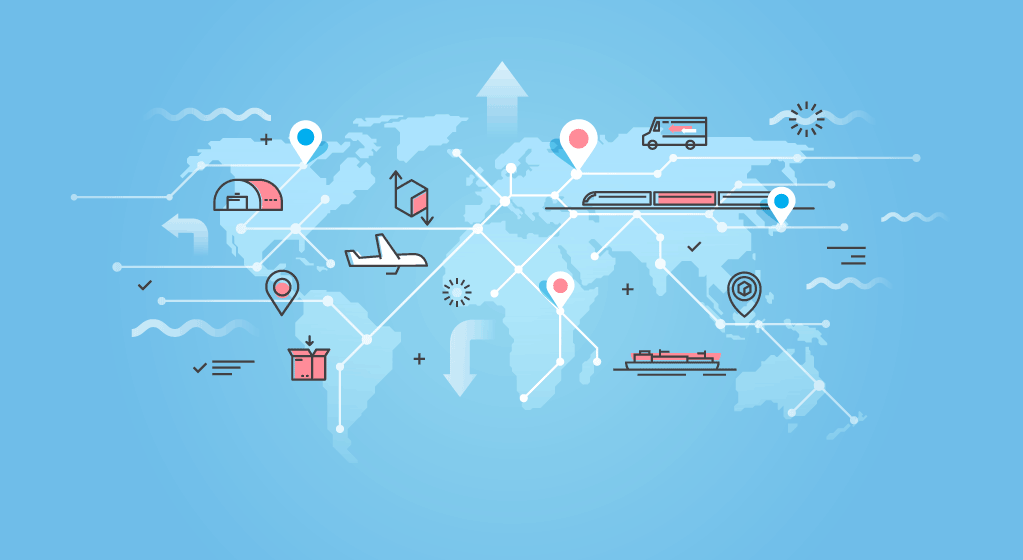 Spreadsheets? Emails? Are you feeling greater pressure to be more organized, productive, and cost efficient? There is a better way! Chances are, if you are using one of these more traditional (but outdated!) methods, you are experiencing some headaches that The HUB Business Network can help you solve.
The true power of the HUB Business Network lies in the interconnectivity of the data between Buyers and Suppliers –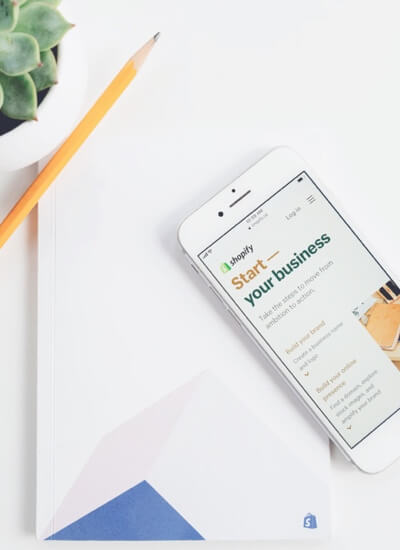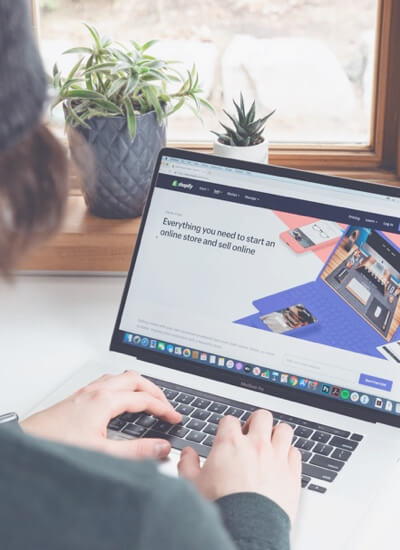 Become a Buyer in the HUB!
Use our Preferred Vendor Manager service module for FREE and get unlimited:

Call us Today
(403) 537-6560
Visit our HQ
#215 – 5925 12 St SE Calgary, Alberta T2H 2M3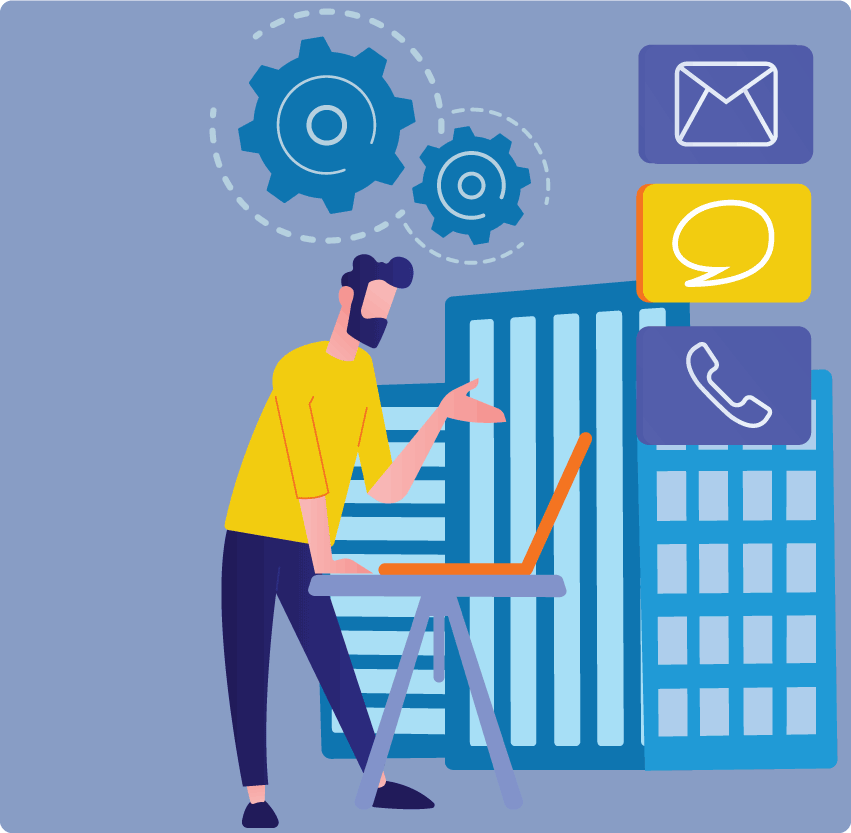 A member of our team will get back to you!